Quality Compliment Slip Printing in Glasgow
Looking for a printer in Glasgow that can help you design compliment slips that are personalised to your business? At Maureen Waugh Print, you'll enjoy compliment slip printing that focuses on providing a personalised experience.
We realise that businesses want to be treated as distinct, individual clients. That's why we offer a service that's tailor-made for each of our customers. So when you choose compliment slip printing with us, you can be sure that you'll be getting a service that puts your unique needs first.
Call us today to find out more about what our compliment slip printing service has to offer your company.
Why should my business have compliment slips?
Compliment slips can be an important part of business etiquette. Most compliment slips are narrow slips of paper that will display your company logo, office address and contact details, like an informal letterhead. Many also have a blank space in which you can write a note, or you can choose to have 'With Compliments' printed alongside your company details.
Some businesses use compliment slips to leave a note for a client, while others include them in postal items – for example, if you're sending a promotional gift to a customer or you want to include a short, informal message in a standard mail-out.
Whatever you hope to use compliment slips for in your business dealings, our design team can help you come up with the right shape and style of compliment slips to suit your company personality.
Contact us for more information or to enquire about our other printing services, such as business cards and letterheads.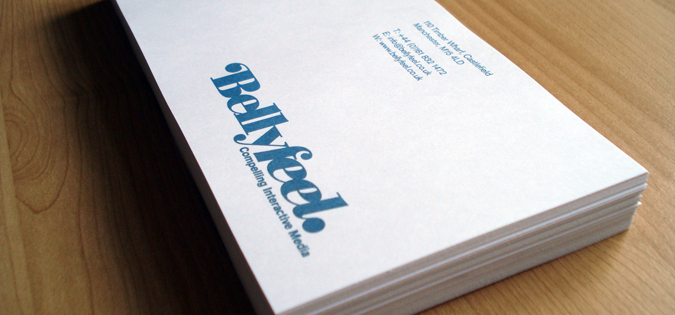 brochures | business cards | compliment slips | invitations | leaflets | letterheads | wedding stationary