Quality Brochure Printing in Glasgow
At Maureen Waugh Print, we understand that your business is unique. That's why we offer bespoke brochure printing in Glasgow so companies can get the tailor-made marketing solutions they're looking for.
With our brochure printing service, you won't be reduced to simply picking out a pre-made design. Instead, our design team will be in close contact with you to ensure that your ideas are taken on board and that your finished brochure is just what you want it to be.
Call us today to find out more about what you can expect from our brochure printing service.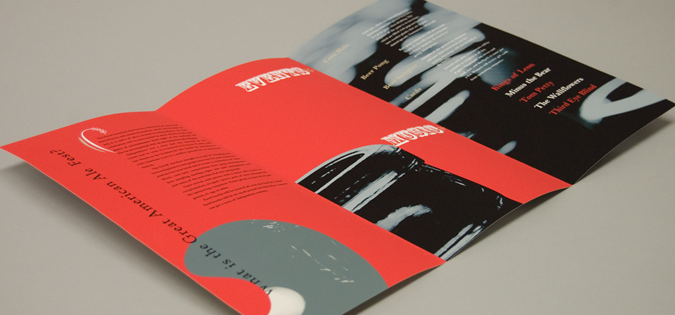 brochures | business cards | compliment slips | invitations | leaflets | letterheads | wedding stationary
Putting together the right brochure for your business
A printed brochure can take several forms – for example, it may be printed in full-colour or black-and-white, consist of just a few words or be several pages long. Our team of expert designers can incorporate your existing company logos, colours and marketing text into a design that suits your business personality.
We can also advise you on what kind of brochure design will best suit the message you're trying to convey to your customers. We have invaluable experience in helping companies in and around Glasgow produce successful brochures, so you can rest assured that we offer a professional and confident brochure design service.
Get in touch to see how we can help you with brochure design or take a look at our other business printing services, including business cards, compliment slips and leaflet printing.